Choose a category
To make it easier to find relevant LinkedIn headline examples, choose a category that best describes you. Or if you'd prefer, scroll down to see a number of other catchy LinkedIn headlines.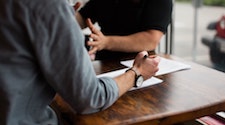 Jobseekers
Professional LinkedIn headlines you can use when looking for a new job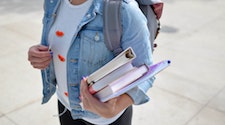 Students
The best LinkedIn headlines for students and recent graduates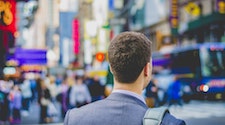 Career Changers
The best examples of LinkedIn headlines that will help when changing careers
Or browse other examples of LinkedIn headlines
If you need more examples, click into the above categories or try our LinkedIn Headline Generator to create a LinkedIn headline and see how it looks across the platform

Search
Chadwick Burdge
Sales and Business Development Representative | Ex-Salesforce | Experience growing and scaling B2B sales teams
Greater New York City Area
Connect
Julian Wickert
Freelance Software Developer with 5+ years experience in Java, Rails, C# | Full Stack Engineer
Toronto, Canada Area
Connect
Santina Piller
Freelance Product Designer | RISD Graduate | Photoshop, Sketch, Wireframing
London, United Kingdom
Connect
Chadwick Burdge
CPM-certified Product Manager | Experience creating value from data and delivering products used by 10M+ users
San Francisco Bay Area
Connect
Noelle Duchesne
Director of HR at Oracle | Technology | Certified HR Trainer
Dubai, United Arab Emirates
Connect
The details used in the above LinkedIn profiles are entirely fictional (e.g. names, locations, job titles).
The Anatomy of the Best LinkedIn Headlines
In this infographic, we'll explain what makes up the best LinkedIn headlines.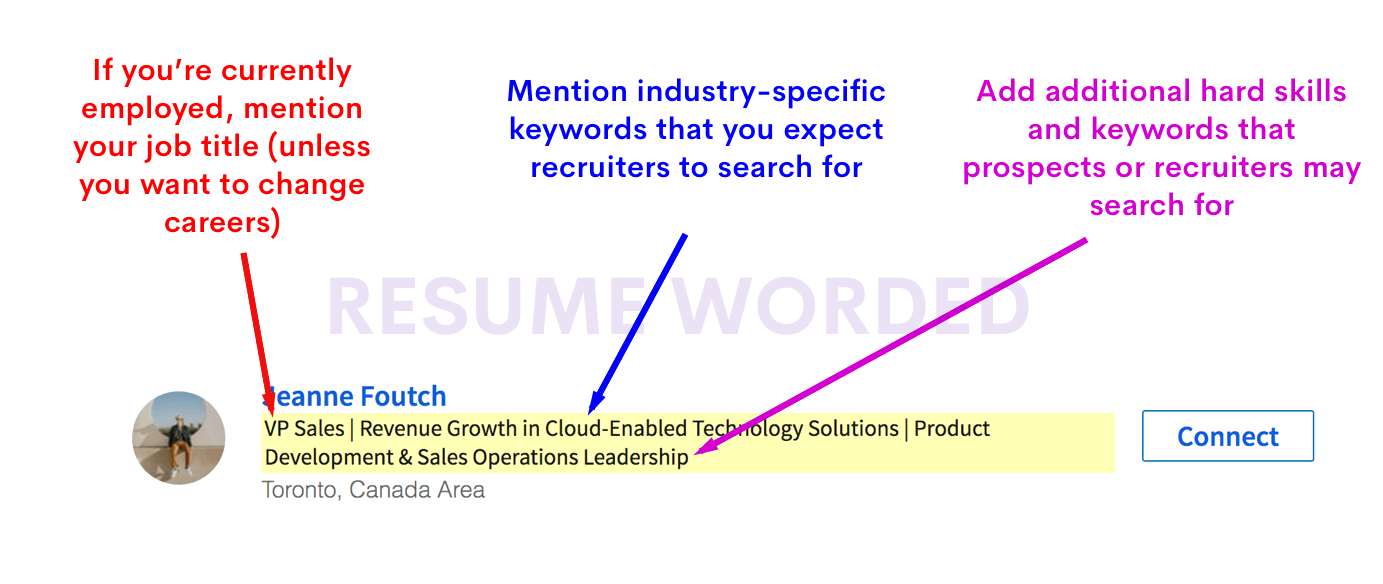 The best LinkedIn headlines have two core components. First, they're specific and don't use vague (and often, pretentious!) buzzwords like 'Thought Leader'. Second, they optimize their profile for the specific keywords they want recruiters and hiring managers to look for.

You can do this by using our Targeted Resume tool which highlights important keywords in the job descriptions that you're applying for.

We dive deeper into the components of what makes up a great LinkedIn headline, what keywords are, and more in our deep dive report. Here are sections you might be interested in:
1. What is the LinkedIn headline?
2. Why is your headline so important?
3. What are keywords and why do they matter?
4. How to use keywords to optimize your headline
Good luck! If you need to get in touch, feel free to get in touch via our
Help Center
.
Data & Analytics LinkedIn Headlines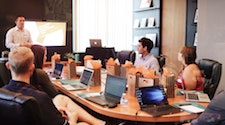 Data Analyst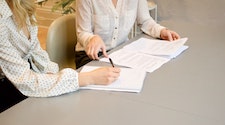 Data Engineer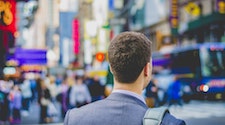 Business Analyst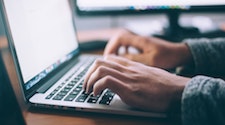 Data Scientist
Manager LinkedIn Headlines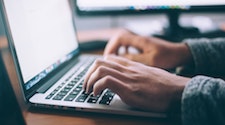 Project Manager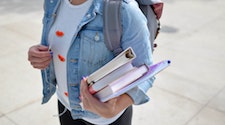 Product Manager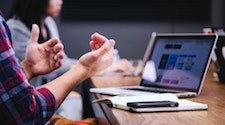 Operations Manager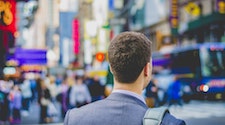 Social Media Manager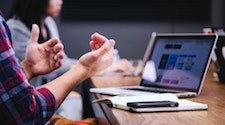 Office Manager
Engineering LinkedIn Headlines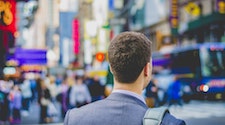 Software Engineer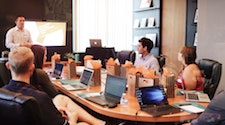 Software Developer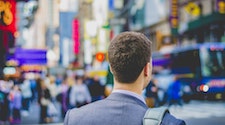 Web Developer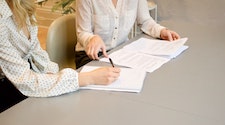 Front End Developer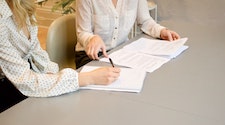 Full Stack Developer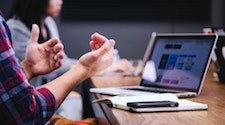 Cyber Security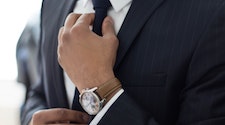 Quality Assurance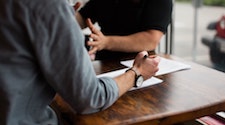 Electrical Engineer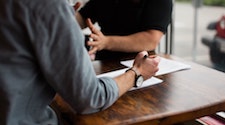 System Administrator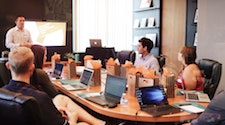 Civil Engineer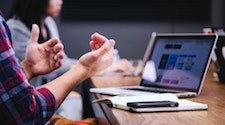 Mechanical Engineer
Finance LinkedIn Headlines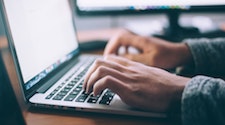 Financial Analyst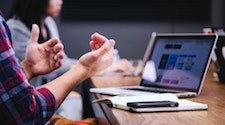 Accountant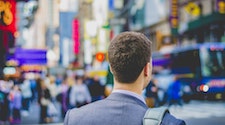 Procurement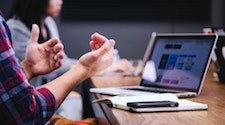 Auditor
Marketing LinkedIn Headlines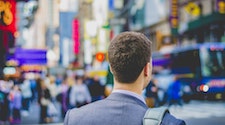 Social Media Manager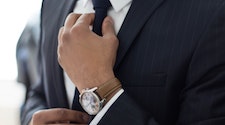 Digital Marketing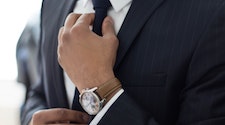 Communications
Administrative LinkedIn Headlines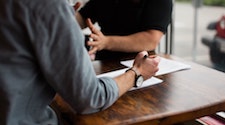 Customer Service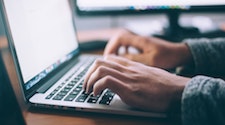 Administrative Assistant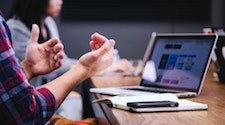 Executive Assistant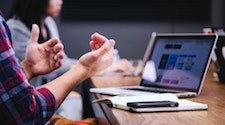 Office Manager
Sales LinkedIn Headlines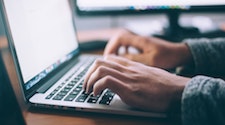 Business Development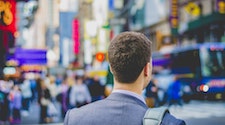 Account Manager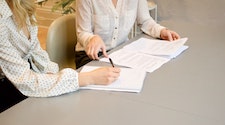 Retail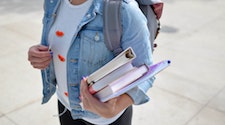 Sales Manager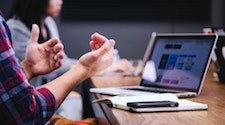 Operations Manager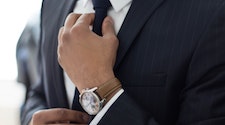 Real Estate Agent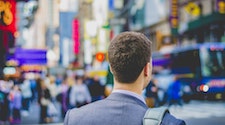 Sales Executive
Design LinkedIn Headlines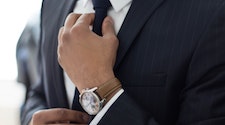 UX Designer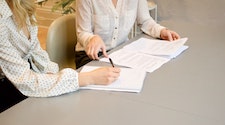 Graphic Designer
Legal LinkedIn Headlines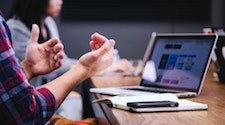 Lawyer
Other LinkedIn Headlines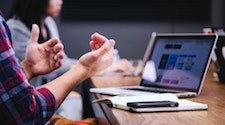 Talent Acquisition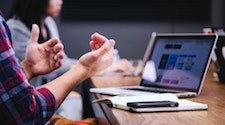 Operations Manager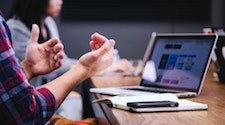 Executive Assistant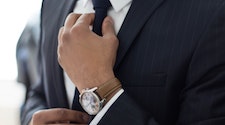 Social Worker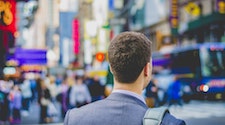 Consultant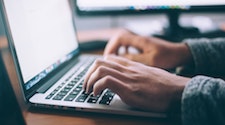 Non Profit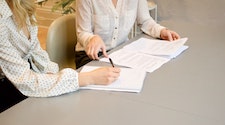 Teacher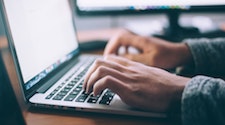 Business Owner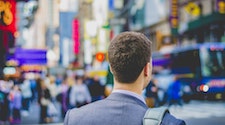 Logistics
All LinkedIn Headlines
Architect
Business Development Manager
Business Development Executive
Entrepreneur
Executives
Customer Service Representative
Customer Success Manager
Customer Service Manager
Data Analyst Fresher
Engineering
Engineering Student
Finance Professional
Chief Financial Officer (CFO)
Healthcare Professional
Healthcare Administration
HR Professional
HR Assistant
HR Generalist
Insurance Agent
Insurance Professionals
Banking
IT Professional
IT Support
Paralegal
Marketing
Marketing Professional
Mechanical Engineering Student
Nurse
Nursing Student
Office Administrator
Pharmacists
Pharmacy Student
Quality Assurance Engineer (QA Engineer)
QA Tester
HR Recruiter
Research
Retail Manager
Sales
Sales Professional
Salesforce Admin
Junior Developer
Supply Chain Professional
Educator
Education
Psychology Student